Smart Things is a one-man digital studio run by Stephen Hutchings. The studio sits at the intersection of design and front-end development. Equally comfortable with creative and technical work, Stephen leads projects from design through to implementation. The studio blends together expertise across many disciplines to produce work of the highest standard.
The studio looks at the little details of digital experiences — the things you read, click, search, tap, drag, delete, edit — and shapes them into coherent, satisfying user experiences that best meet the needs of organisations and the people they serve.
With more than a decade of varied experience working with agencies, start-ups and think tanks, Stephen has helped all sorts of clients build all sorts of things. Recent work visualises data from hundreds of thousands of aid projects in Southeast Asia. Another project includes a family of bespoke typefaces for a well-known internet platform.
In fact, type design has become a focus of the studio, and a number of fonts are available on this site. You can find a mix of other side projects here, too. If you like word games, try Shortlist. And if you need a way to build and share simple online tools, TakeyMakey might be perfect for you. Or try Night Owl, a new static site generator.
If you are interested in working together, please get in touch.
Selected previous work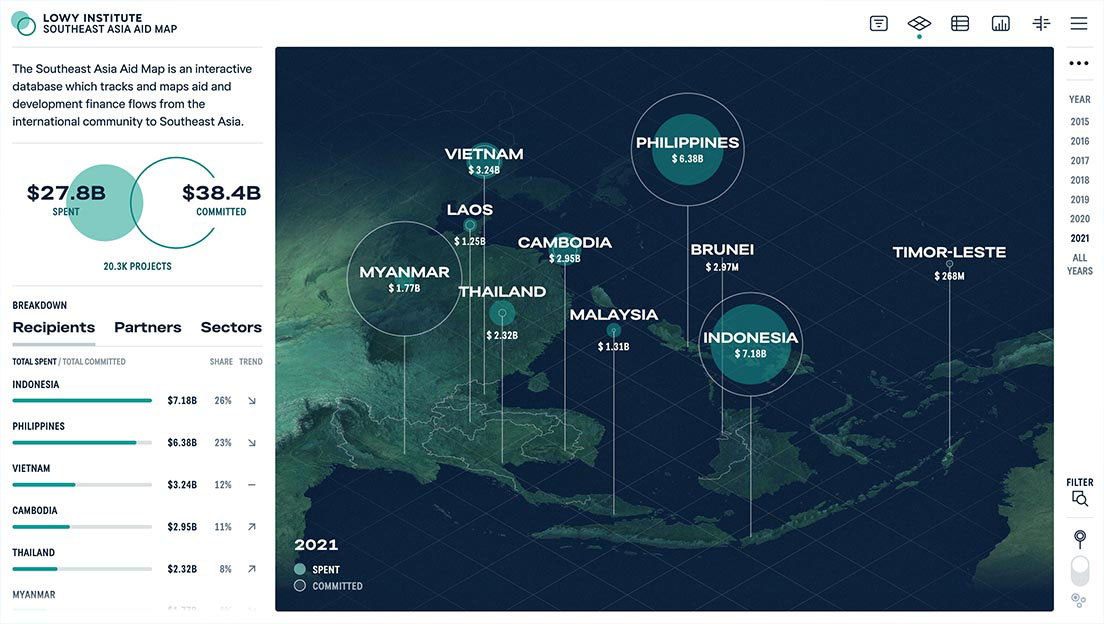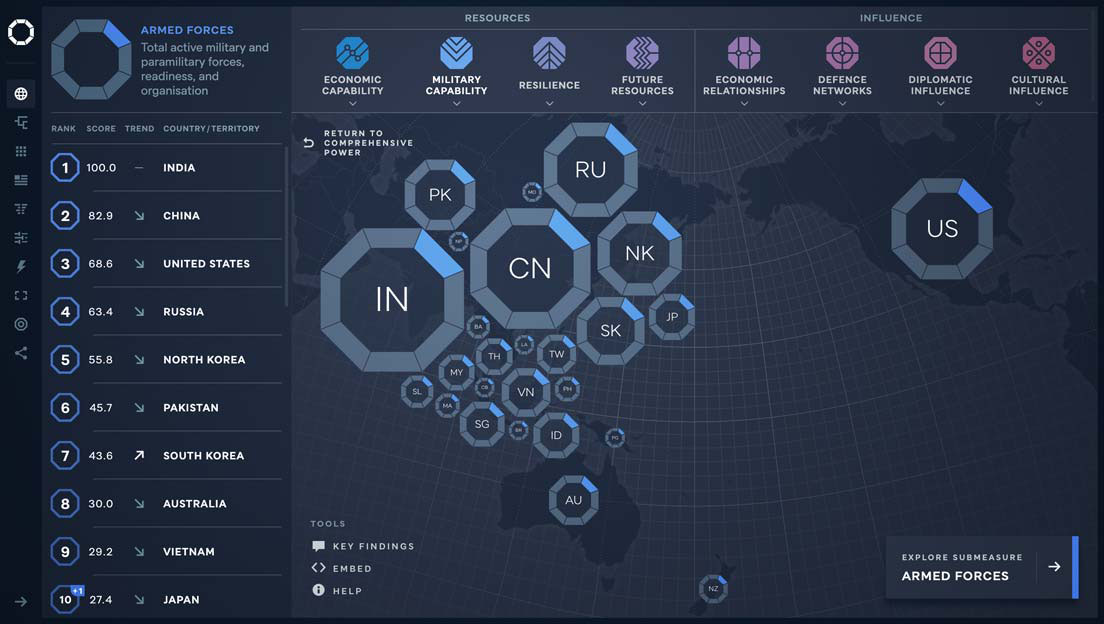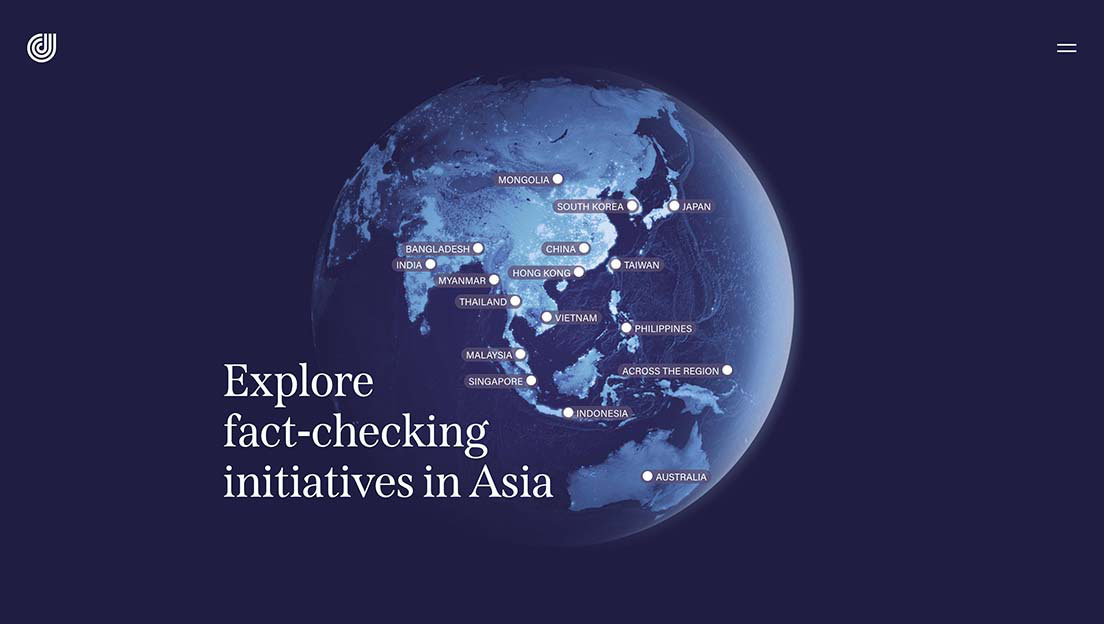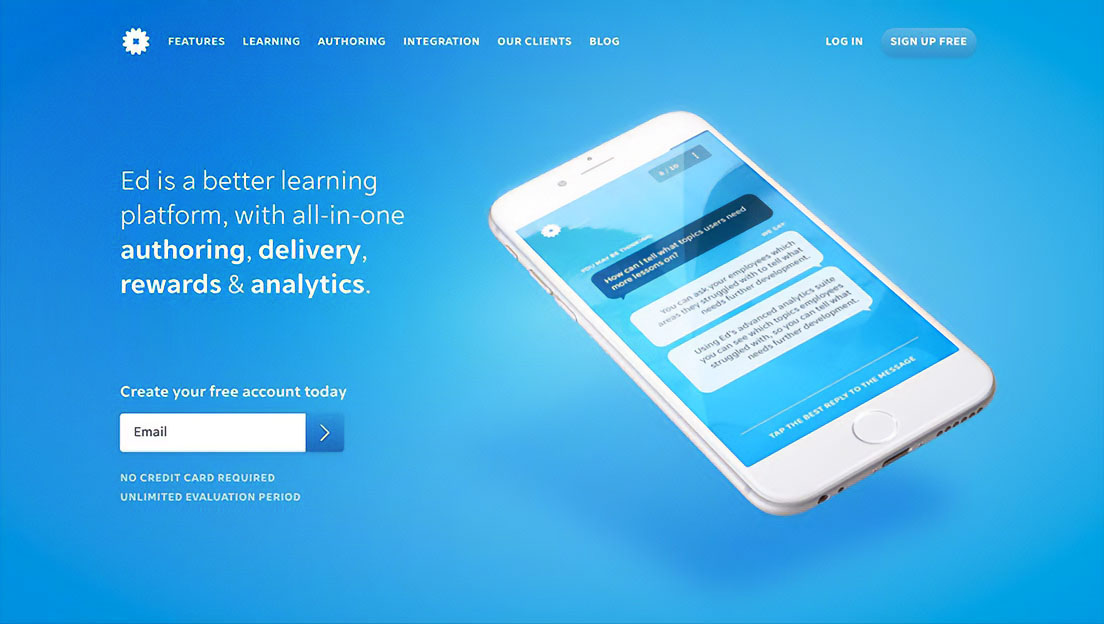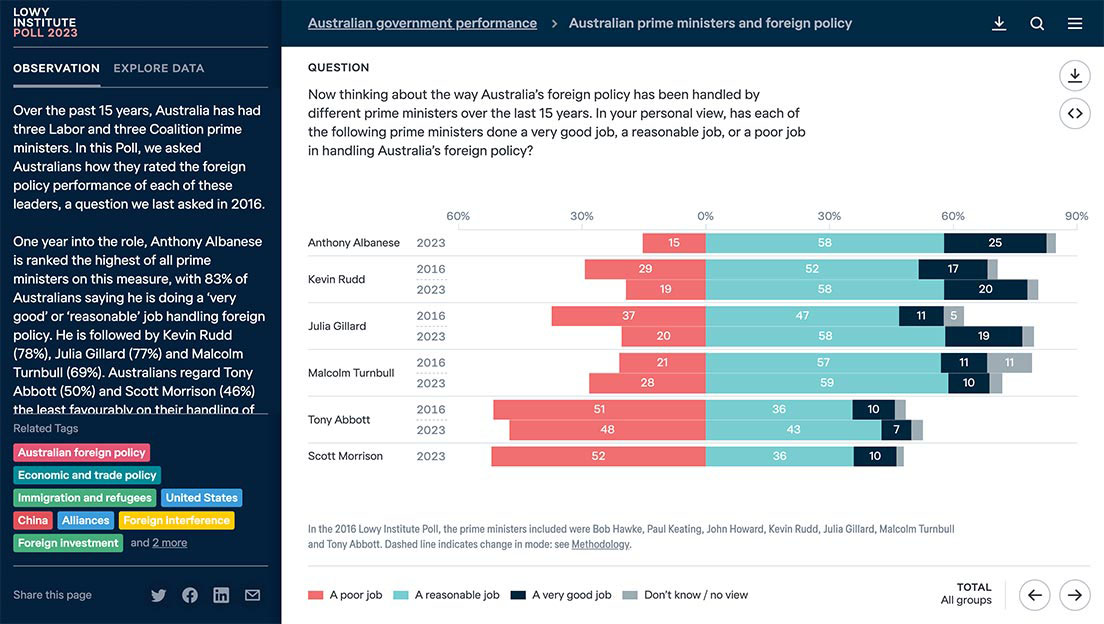 Get occasional updates about new fonts, designs and other interesting things.